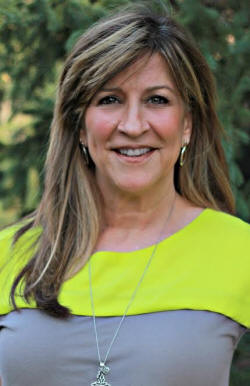 Cypress Financial Services founder, Lindi Hannigan, is an MBA / CPA, Certified QuickBooks ProAdvisor with a strong entrepreneurial spirit. She has extensive experience in both industry and public accounting. She is passionate about helping individuals and small businesses with organizational, accounting and bookkeeping tasks, while encouraging entrepreneurship using strategic recommendations and motivational support.
Selecting an accounting consultant for your small business can be a daunting task. With Cypress Financial Services, you gain the highest level of professional integrity coupled with exceptional education and experience.
Certified QuickBooks ProAdvisor for both Desktop and Online Products
Providing Services Using QuickBooks, QuickBooks Online, Intuit Payroll and MS Office, including Excel, Word, and PowerPoint. We also use applications including DropBox, HubDoc, Join.me to provide training and organizational services
Lindi Hannigan, MBA, CPA
Certified QuickBooks Desktop and QuickBooks Online ProAdvisor
0N447 Armstrong Lane
Geneva, IL 60134
Lindi.Hannigan@CypressFinancialServices.com
---
About Our Cypress Financial Services Logo
We chose the Cypress tree as our logo because it represents strength, stability and growth. The green leaves of the tree represent money, the three trees increasing in size represent growth, and the reflection of the trees symbolize the peace and serenity you can expect knowing that your financial house is in order with Cypress Financial Services.